The Chimera Gallery is one of the biggest Art Gallery in the Ireland. The Gallery is now in its fifth year, we have gone from strength to strength on a natural course, new collaborations with New York will bring the Gallery into a new realm. The journey has begun. You can also find us on Facebook and Instagram . Learn about us More ! there are many galleries in the world but chimera gallery is the most famous gallery just because of it awesome art and paintings. it makes gallery differ, amazing and  competitive because of its good management and showcase.
The

Art Gallery

of the Midlands for Ireland
So here we are, a completely different  world from 4 months ago , sitting in an empty Gallery and looking out at a busy town!! The Gallery business will change , of that there is no doubt, so once again its time to strategise and thats a challenge I accept, few new ideas clunking around in my head and hopefully you will come on that journey with me.. will have confirmation next week on Gallery opening times. keep safe.
The instagram auction was a great success and most importantly , a bit of fun, so now lets push it further, lets up the ante, pop into 'chimeragallery'  on instagram and join the fun.The new buying format was to be  introduced in February but ya know the craic,, it will still be based  on the same platform , more or less, as 'OWN ART' but Chimera style… keep watching.
https://www.ownart.org.uk
The changes the Gallery were taken at this stage, are now on hold, I will be introducing a new type of buying experience , the details will follow by mid summer… you , my friends and clients, will be involved, your input will be invaluable.. Im taking the Chimera on the road….boooom.
Delighted to feature new works by German artist Holger Baehr. Lockdown had some advantages , especially for artists , Holger got richly stuck in and produced some beautiful pieces. There are more to follow.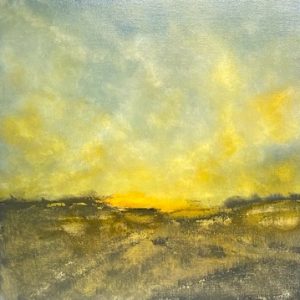 Subscribe to Our Newsletter